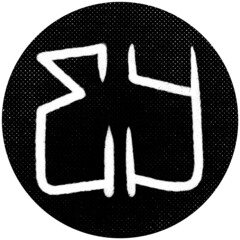 Edward Yorke
Illustrator and Concept Artist
Shrewsbury, United Kingdom
Summary
I am a professional Illustrator and Concept artist within the Tabletop RPG space, producing high quality character and environment illustrations for books, games, and online publications. I utilise digital art tools such as Photoshop, Blender, ZBrush and Procreate to produce a wide range of 2D works for fantasy and science fiction.
Skills
2D Animation
Concept Art
Game Design
Game Development
Character Design
Character Animation
Design
Software proficiency
Productions
Video Game

Oirbo

Year

2020

Role

Art Director

Company

Imagination Overflow
Experience
Game Artist at Imagination Overflow

January 2019 - December 2023

I worked with Imagination Overflow to produce Oirbo, a 2D metroidvania game for Xbox, Switch and PC. My position as the sole artist on the project requires me to produce all art resources, animations, VFX, and marketing images. I worked closely with the director and coder in Unity, working iteratively from concept art to final implementation throughout the game. To see the project please visit us on www.oirbo.com.